Craft Your Proposal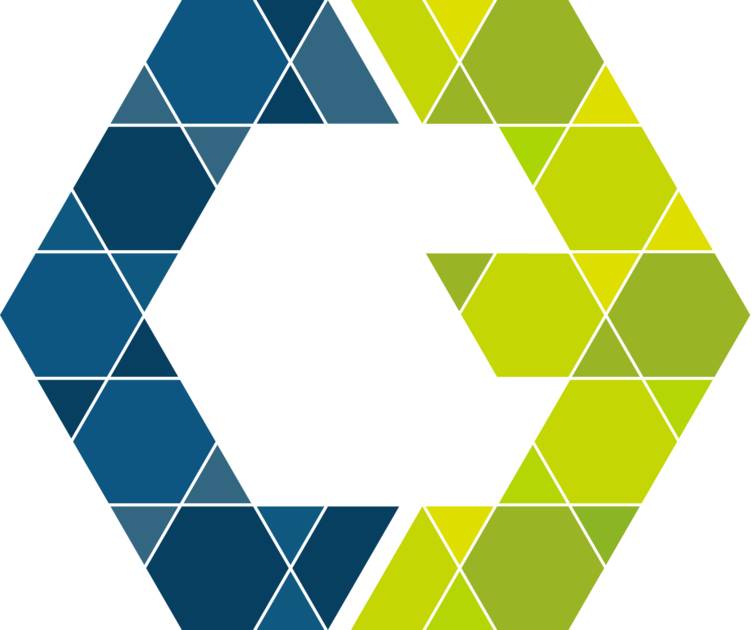 Craft Your Proposal
Why seek external funding for your research or scholarly creative activities?
Do you need time to conduct your research? Apply for external funding to cover the costs of your salary. Do you need funds to purchase supplies or equipment, or need assistance from undergraduate students, graduate students or consultants?
Texas State University UPPS
Institutional Information (DUNS, EIN numbers)
Submit Your Proposal through Sponsored Programs
University Language to Include in Proposals
Need Help with Statistical Methods?
Local Data
Creating a Budget
Crafting a Book Proposal
Need awesome graphics to make your concept paper or proposal pop?
Check out C3's visuals and graphics and adjust them to your needs. Go to...
Finding Funding
University Research Offices and Resources